Join and network with 10,000 senior industry executives coming together at a truly groundbreaking virtual event.

The SBC Digital Summit is the place to get up-to-date with all the latest developments and connect with all the key players in the betting and gaming industry. And thanks to state-of-the-art technology, you can do it without having to leave your home office.

Book your week pass today to gain access to:
5 days with 7 conference tracks focusing on all industry sectors
Insights from over 140 expert speakers, including more than 40 CEOs from the industry's leading companies
Connect and catch up with industry peers in the virtual networking lounge
Discover the latest innovations from leading companies at the virtual exhibition
You can enjoy ALL the above and more with the week pass available at only €95 / $105 per delegate
Company passes are also available with some very attractive discounts available from as little as €10 / $11 per delegate.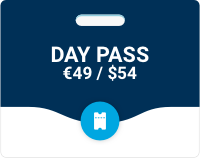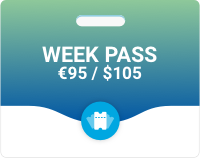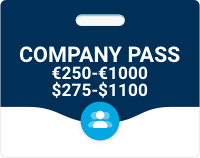 An advanced digital platform provides delegates access to a full-on virtual event space, featuring many of the benefits of a physical conference & exhibition.

Check out the video below to learn 'How it Works'!
Sports Betting Community Ltd, Riverbank House, 1 Putney Bridge Approach, Putney, London SW6 3JD, United Kingdom